(Journal Entry: Mon Jul 30, 2007)
I've done a shoot with Alexandra today, it was fun working with her again, though she had to leave at 4 PM :( how sad is that, she wanted to go pack up as she's leaving Dubai tomorrow, I hope I see her next year, I will miss that girl a lot!
I've taken some pictures of her, beauty shot, fashion, bikini, some indoors and outdoors at Al Manzil hotel in Dubai (beautiful hotel! You guys should check it out even for dinning), it was so kind of Tracey to let us shoot there, she is such a lovely lady :) Thank you Tracey Meskin!
I took snapshot of my girls, was fun shooting Alex doing funny faces XD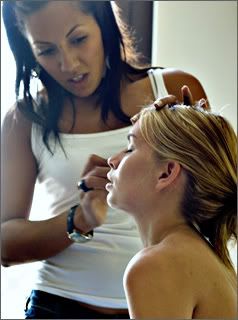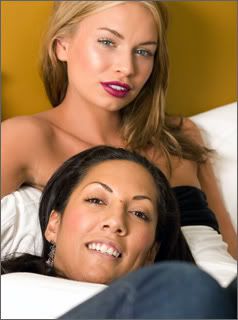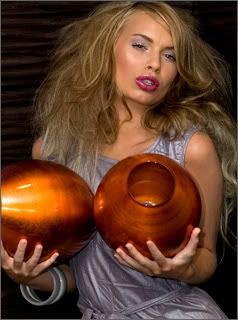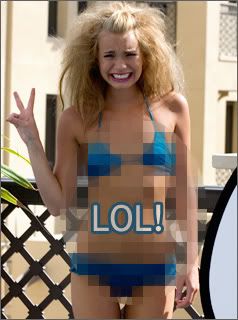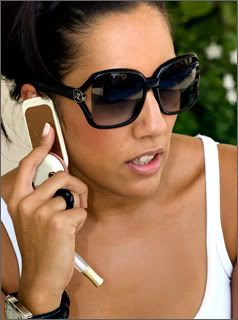 (Pictures of Alexandra and my friend Rifqa the super makeup artist XD and Aqeel in pink :P) But really, thank you Aqeel for the wonderful and outstanding hairdo, and Rifqa for the beautiful flawless makeup! I love you guys :D
More pictures will be posted later tonight on this journal en sha'allah :D